CONTACT

Shaw Services
Make an enquiry about Mobile Toilet Manufacturing
Mobile Toilet Enquiries. If you would like to discuss your requirements further, please give us a call on 01484 847379 alternatively – just complete the enquiry / contact form provided below and we'll get back to you as soon as we can. We look forward to hearing from you soon. All emails received will be dealt with in the strictest confidence and will not be passed on to any third party.
ADDRESS
Platt Lane,
Slaithwaite,
Huddersfield
West Yorkshire
HD7 5AB
HOW TO FIND Shaw Services
Take a look at our other mobile toilet ranges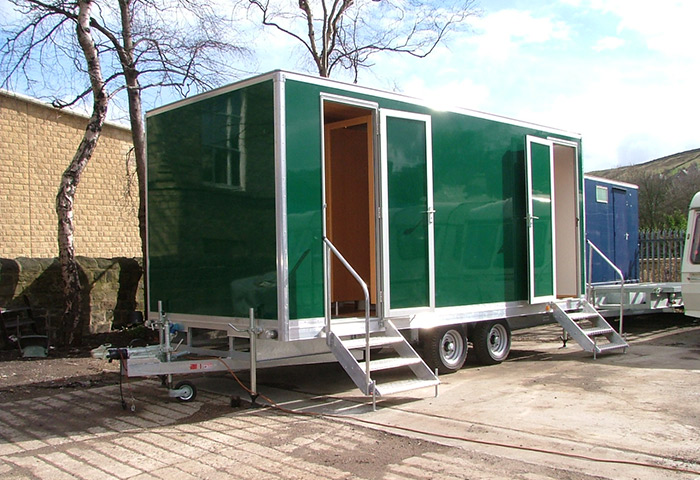 The Yorkshire Mobile Toilet Range is ideal for Weddings, Party or Conference events. It is normally available in Beech, Oak or Black.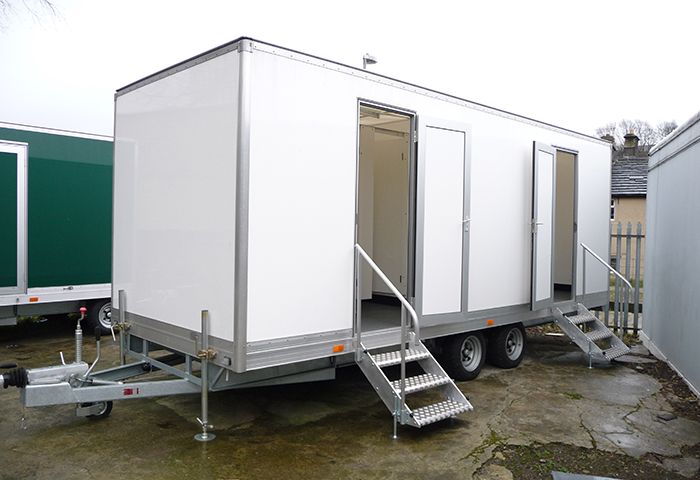 Whilst the 20′ 4+2 unit is most operators choice for show and festival type work, any unit can be built in Basic spec if required.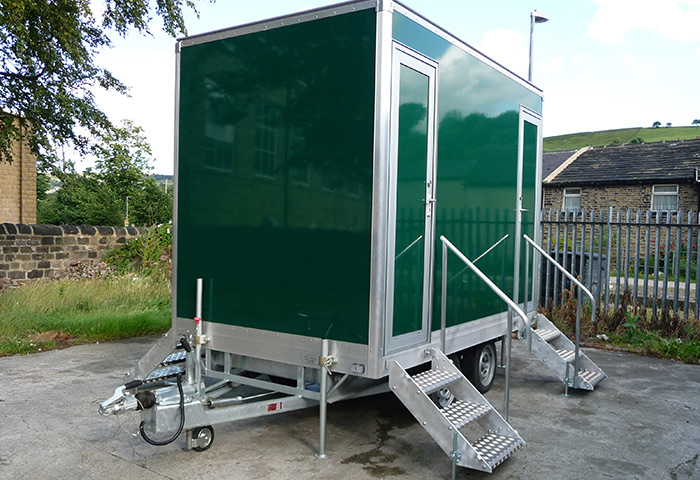 At 6′ (1850mm) wide, barely wider than most 4wd tow vehicles, these units go places that others will not.